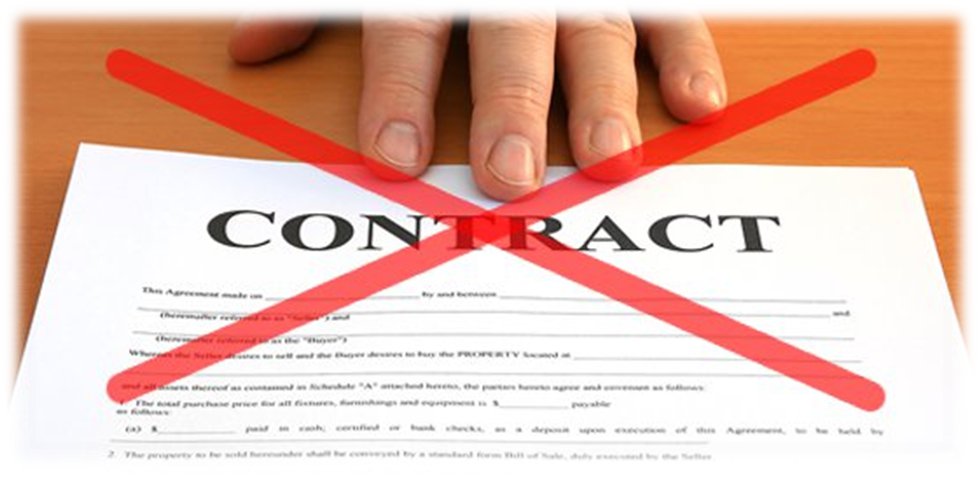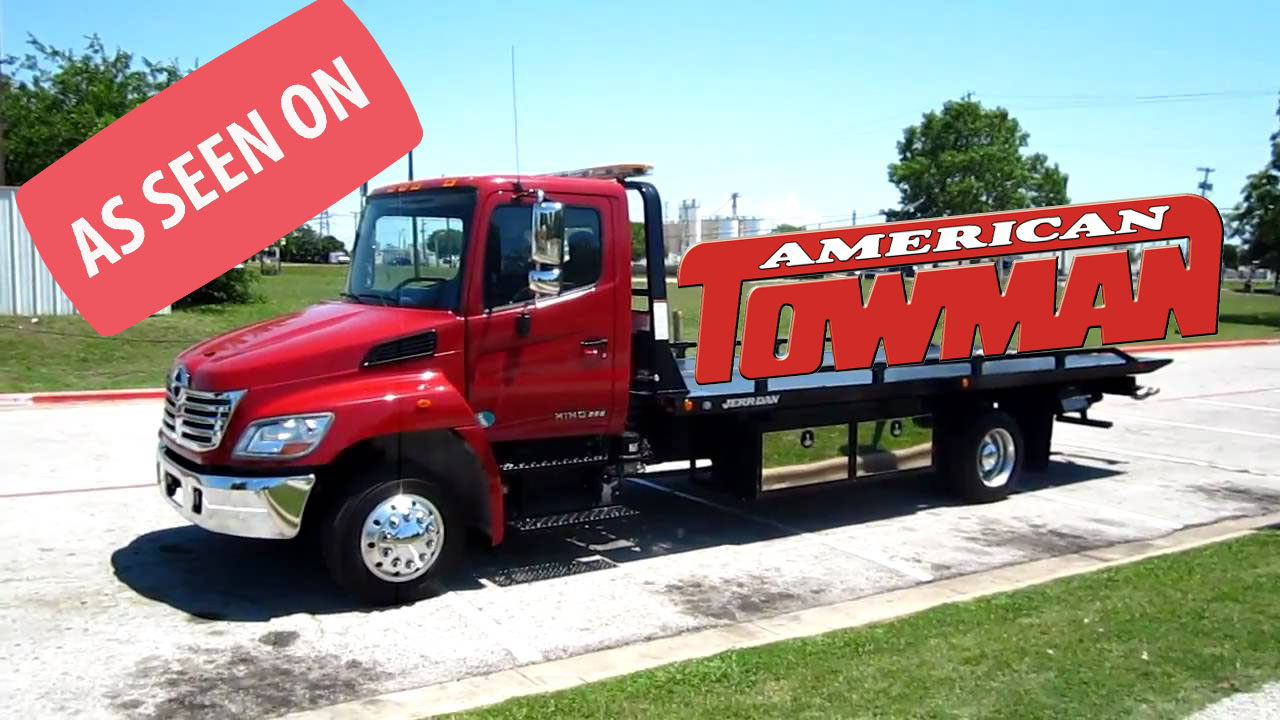 Did Yellowpages already scam you? Do you want someone you can trust?
Real information, real Prices, and real Results
I own a Towing company in Houston. I know exactly what you need to get more calls.
About Me
I started designing websites in 1999 to sell beanie babies. Soon after I started my own towing company. You will be dealing with a real person in Houston, that actually owns a wrecker and who knows exactly what you need and the best way to give it to you at the CHEAPEST PRICES. I will help you understand being online, local search, paid search, and all those calls you get telling you to update your Google listing. I get the same cold calls you get from people telling you WE CAN GET YOU LISTED #1 IN GOOGLE. They Do NOT tell you the real deal and that if you pay enough money you can always be #1. Do you really want to pay for calls? Is pay per click advertising the best solution for you?
Our Services
PAY FOR WHAT YOU WANT! Just want a website? Want every call possible in your area? Want free calls in your area? Need help branding your business? Just need your current website hosted?
Why work with me
I know a j-hook from a snatch block and what will work best for you online.
contact kevin now